"Quality golf course architecture comes from hands-on work in the field."
– Cynthia Dye, ASGCA
GOLF COURSE ARCHITECT CYNTHIA DYE, ASGCA, OF Dye Designs Group is designing strategic, sustainable golf courses globally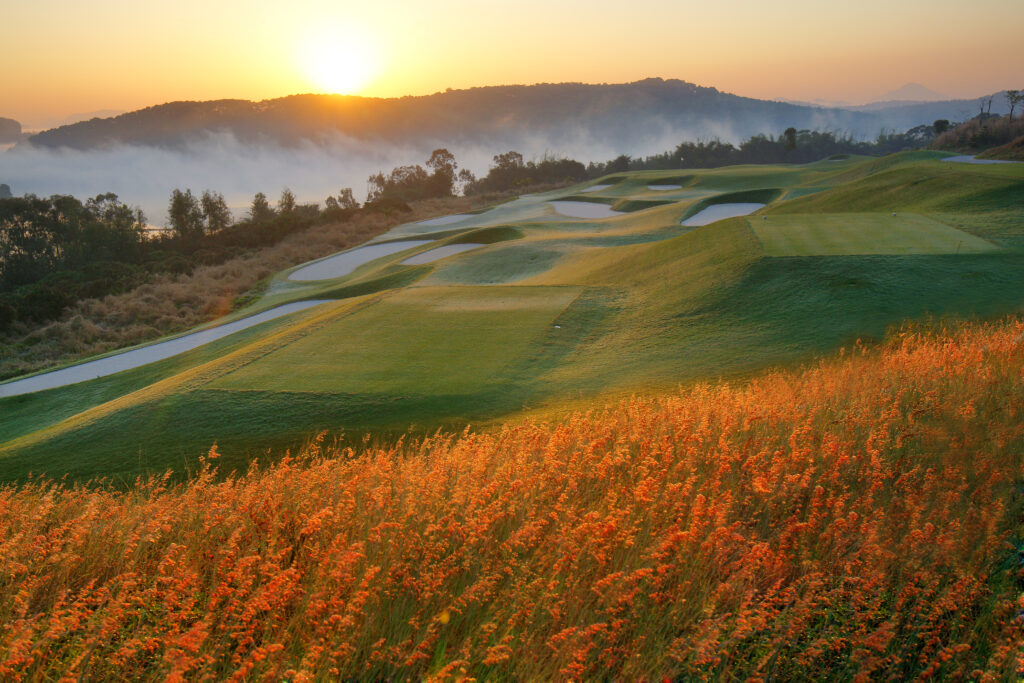 CTS Tycoon Golf Club, Shenzhen, China
The Dye Designs Group team is the best partner we have ever worked with on any project. They are always available, responsive, enthusiastic, continue to add value to our project and demonstrate unusual competence in every area of their work.

– Mr. Bob Screen, White Horse Golf Club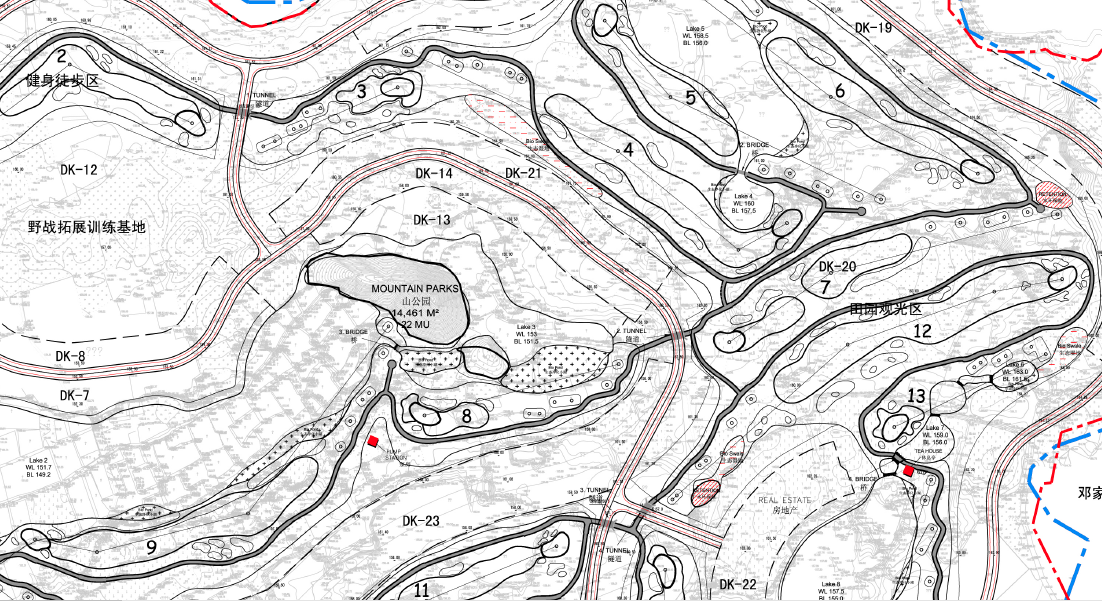 Our Design Process
Comprehensive golf course planning, design and construction services for master planned resorts and communities.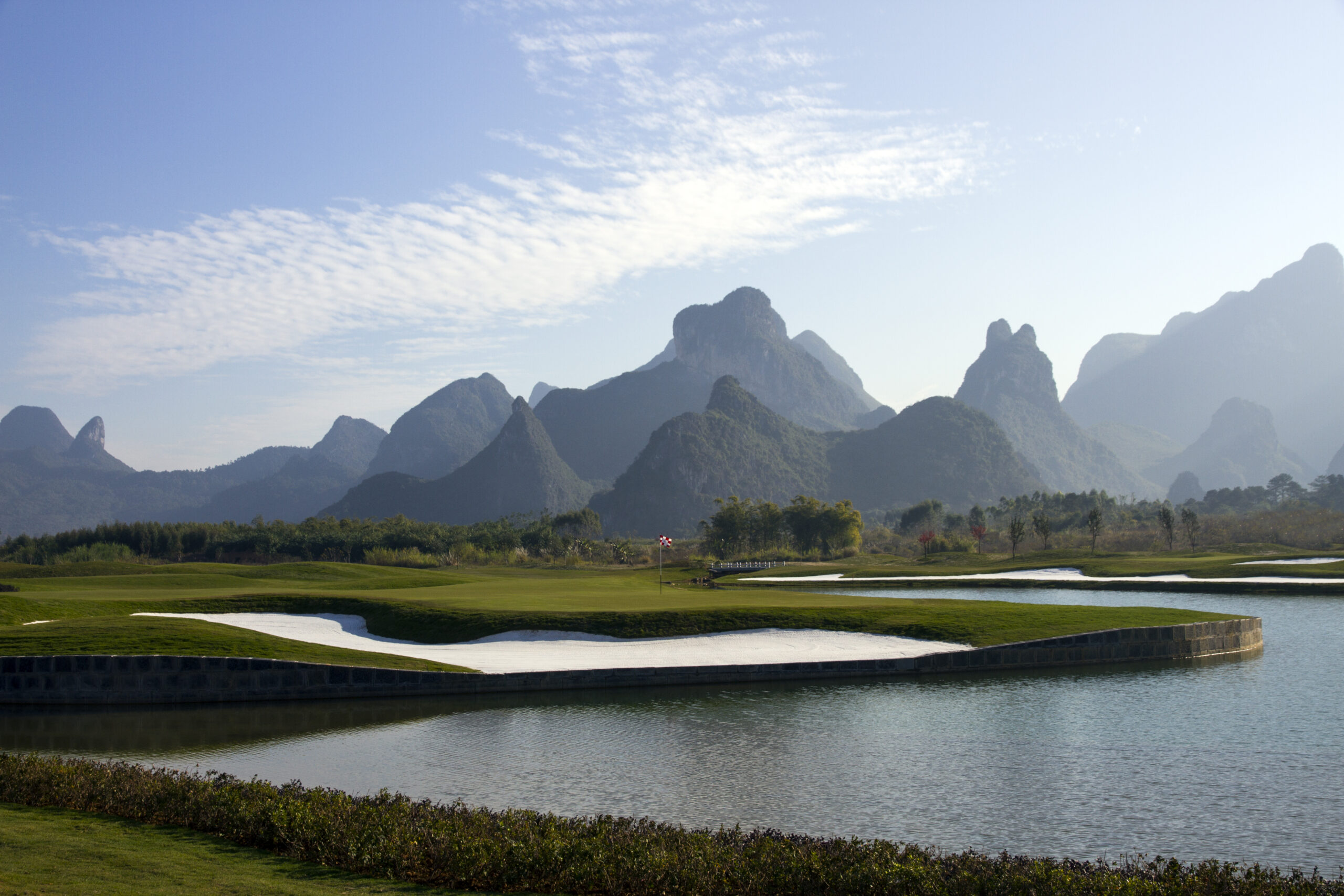 Design Portfolio
A global portfolio of golf course designs completed or currently in development representing 40 years of inspired golf course architecture.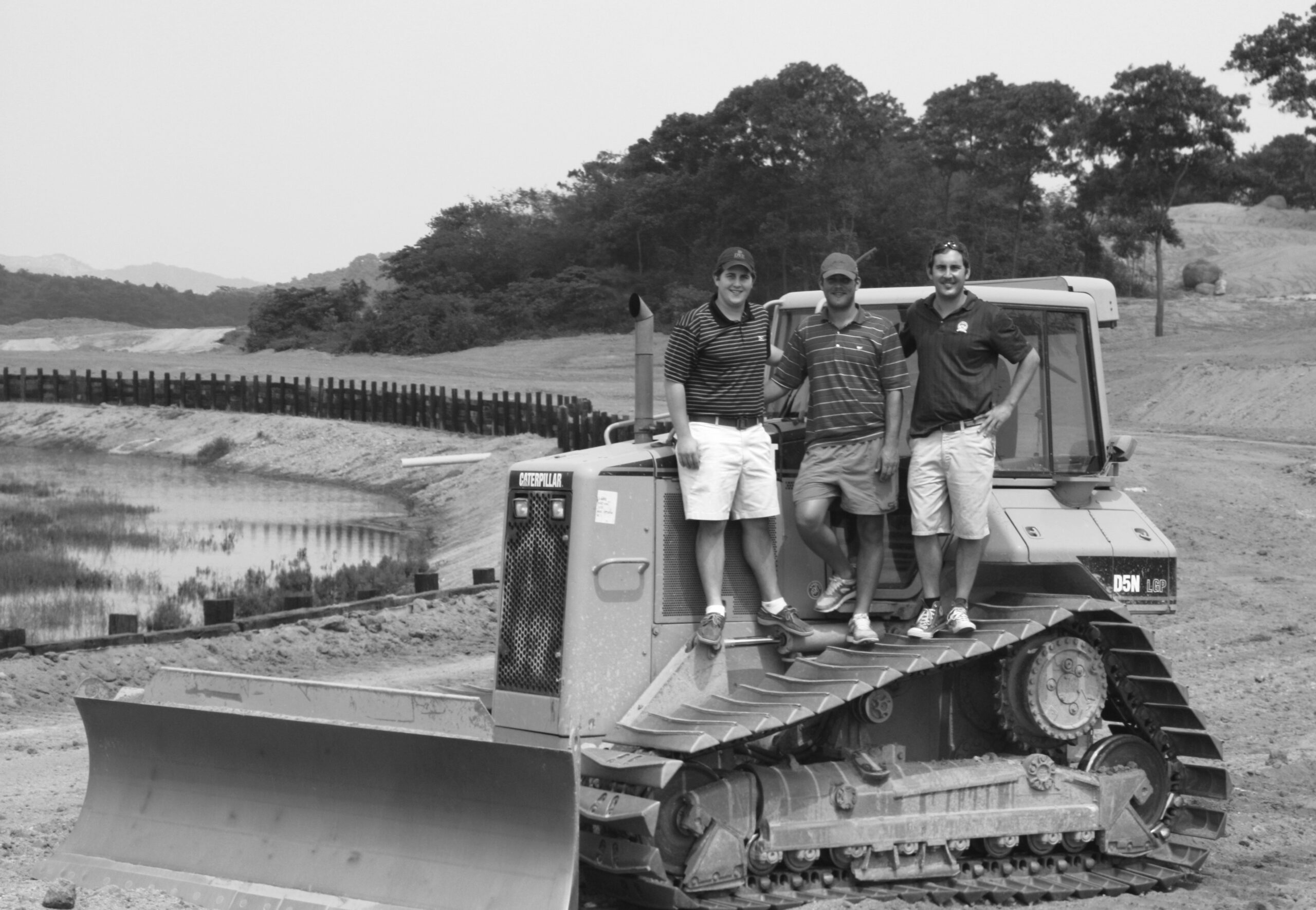 News From the Field
What we are working on, what we are excited about, new areas of research and highlight experiences from our past.