Guangzhou, China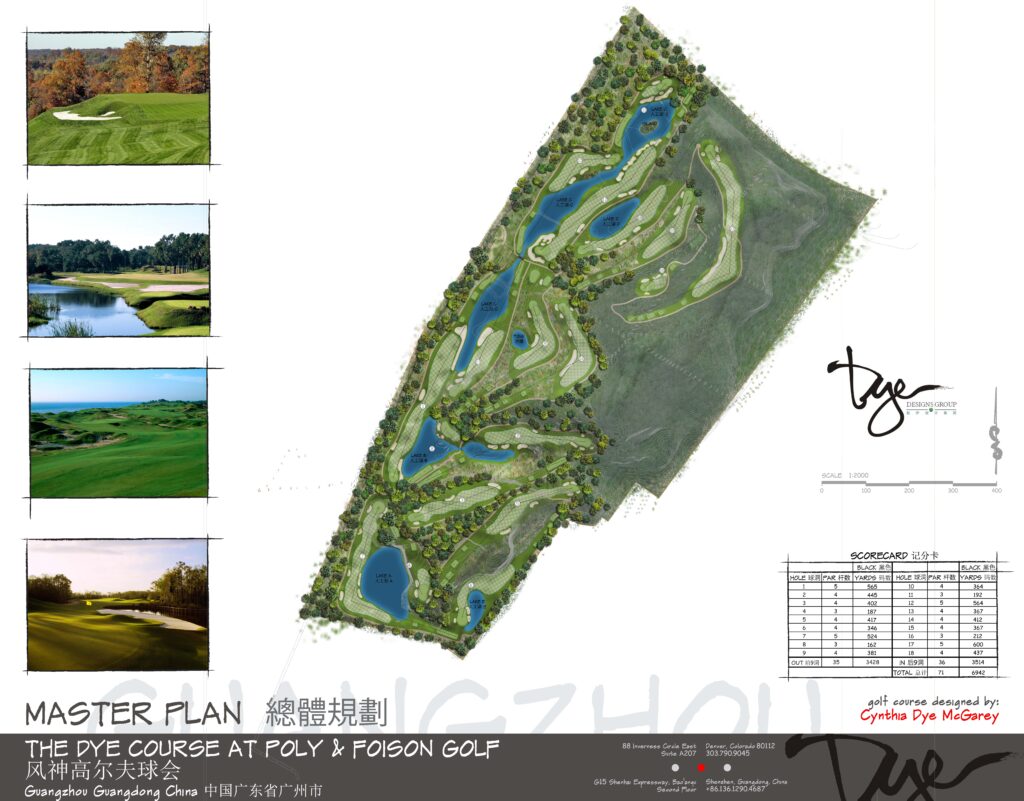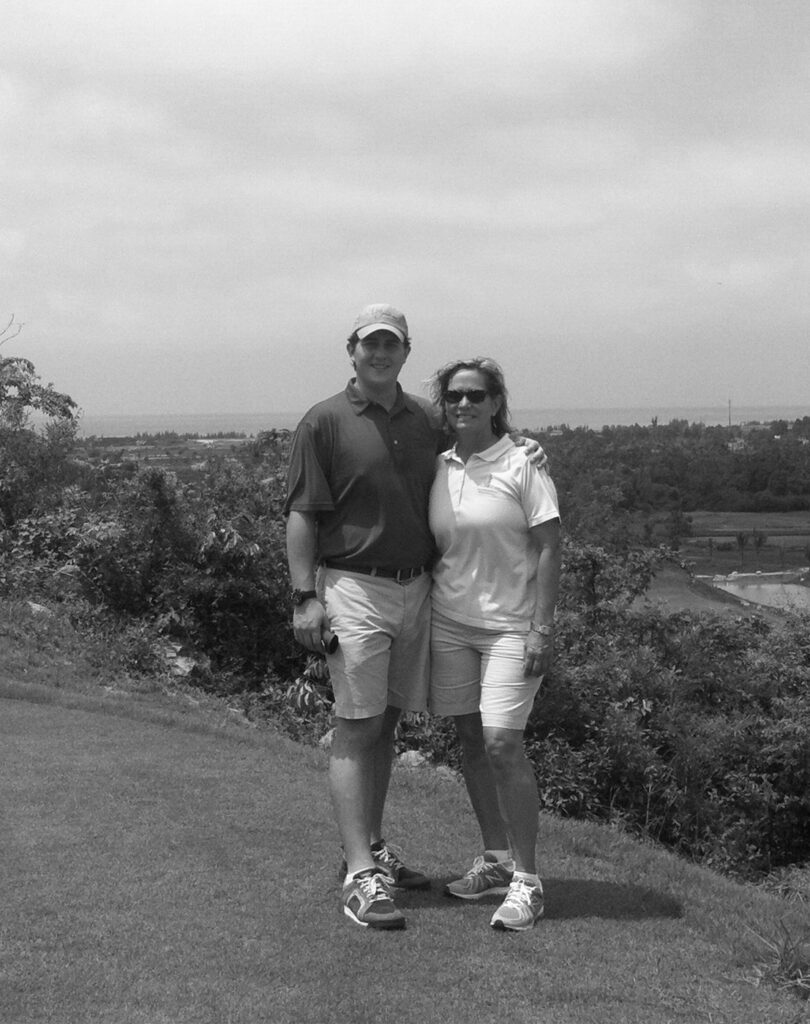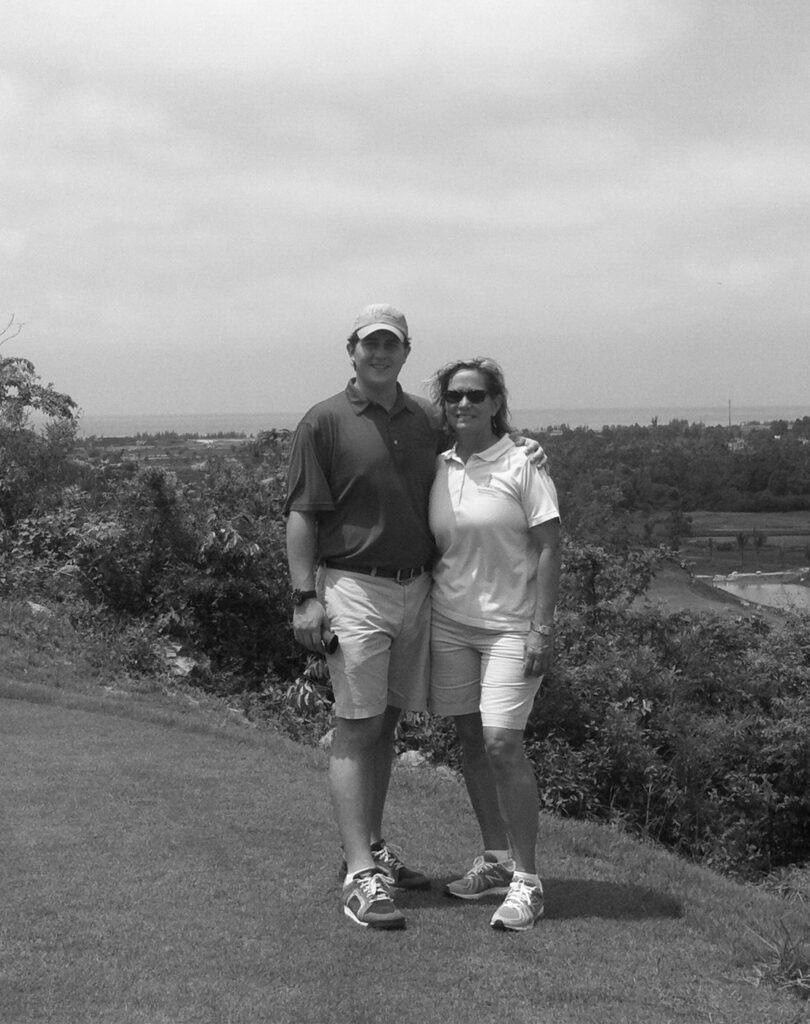 The picturesque natural setting of the Cynthia Dye designed golf course was built in line with the natural landforms allowing golfers to observe the natural surroundings while enjoying the game of golf. Completely isolated from the hustle and bustle of the city, players realize the peaceful atmosphere of the golf course within the urban mountain location of Foison Golf Club.
The setup of the 6,680-yard length, and the distribution of every bunker and water hazard reflects the ingenious ideas of ​​the designer Cynthia Dye. This is not only a course with many challenges, but also a dramatic, interesting course for all player levels when playing from the correct tees.
This golf course, with its selection of shortish par-4 holes, epitomizes the risk & reward style that the Dye Family is known for. The course owner takes particular pride in the Cactus Rock Garden that he personally established along side the 12th hole on top of the mountain.