Obidos, Portugal
https://westcliffs.com/en/west-cliffs-golf-course/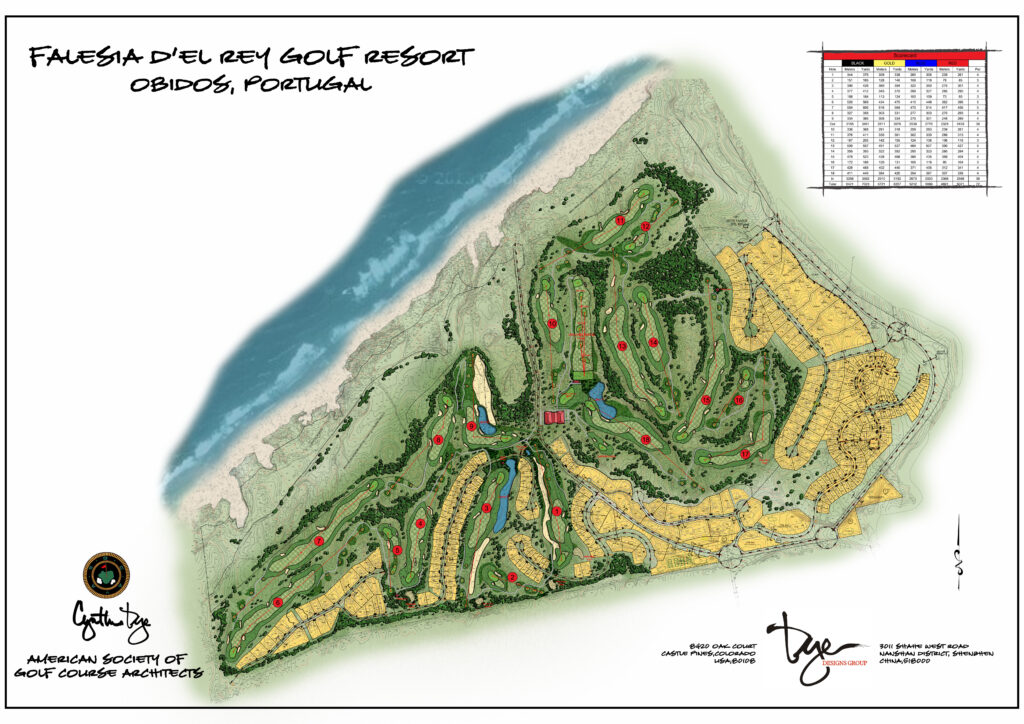 Our mission was to secure an architect with not only a solid and well known background but more importantly someone who works as part of our team: understanding fully our aspirations and objectives in a practical, sensible, no nonsense approach. Cynthia Dye certainly ticked all the boxes for us and seems to have an intuitive knowledge of our property: educating us to opportunities to enhance and improve our own ideas and therefore the final product.

– Stuart Swycher, President, West Cliffs Golf Links
Originally master planned and laid out as the sister property to Praia D'el Rey Resort, Falesia D'el Rey Golf Resort took 10 years to gain government approvals to develop this environmentally sensitive site located on the Silver Coast of Central Portugal, a popular summer tourism destination. As time went by and ownership changed, the name evolved to the West Cliffs Ocean and Golf Resort.
Opened in June 2017, West Cliffs Golf Links had already received a lot of attention from golf and tourism media outlets throughout the UK and Continental Europe. In November
2017, West Cliffs Links received the prestigious – 2018 World's Best New Golf Course awarded by World Travel Awards.
Much of the varied landscape and natural terrain was left untouched to create a unique and world-class 18-hole seaside links golf course overlooking the Atlantic Ocean. Rolling sand dunes are interspersed with coastal vegetation while the pine groves overlook the ocean from above.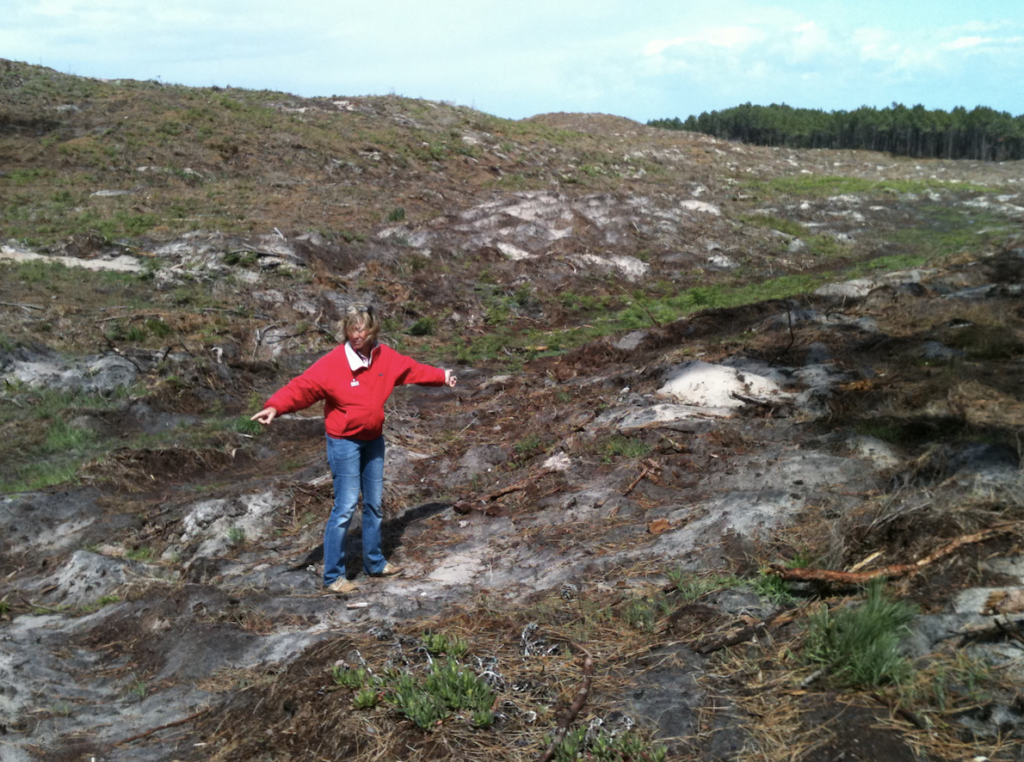 This golf course was the first course in Continental Europe to be certified by the GEO Foundation for Sustainable Golf. Surely it will mesmerize and challenge you to tame the forces of nature and perfect your game.